Hentai: Healthyx1000!! BIG ASS!!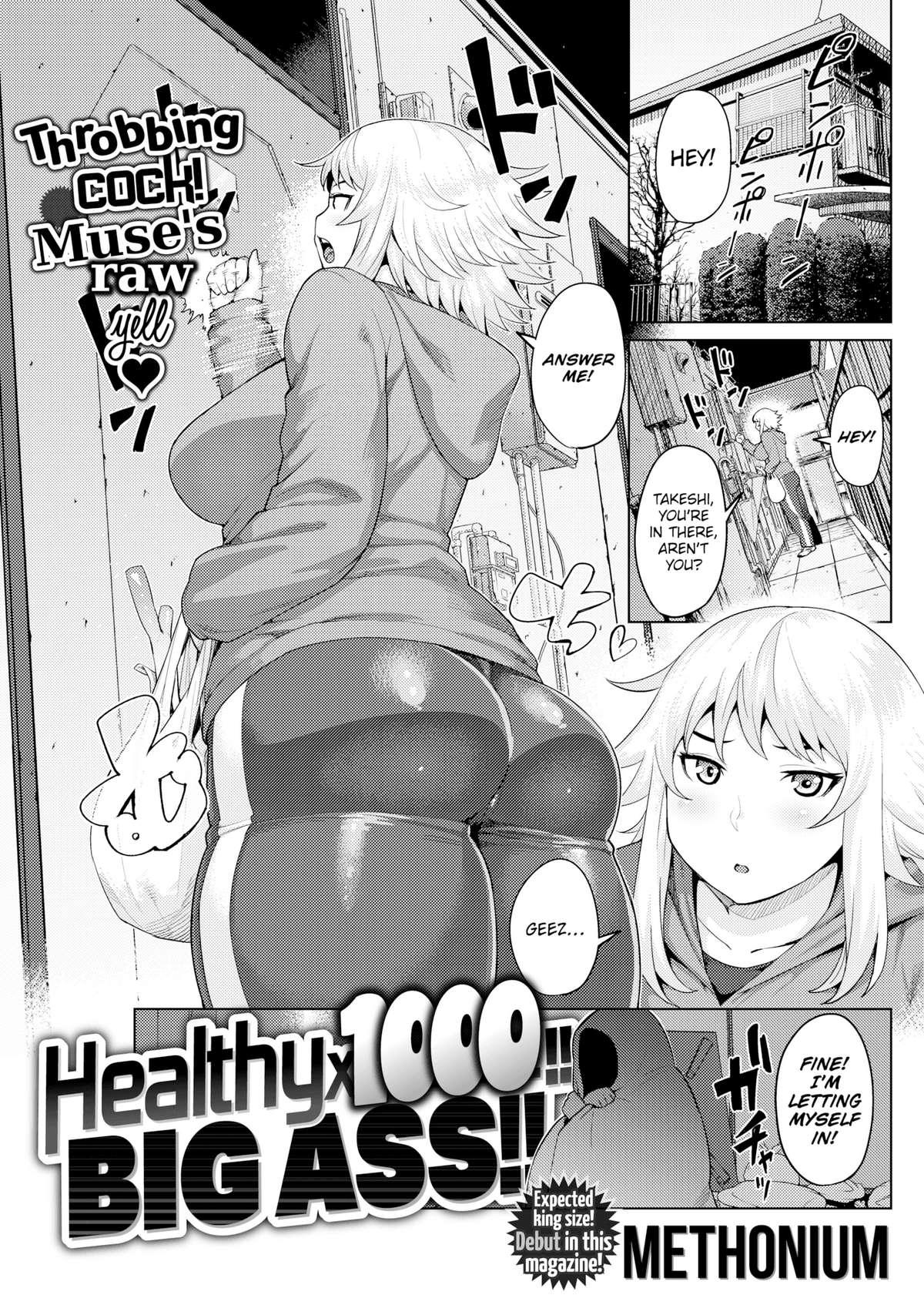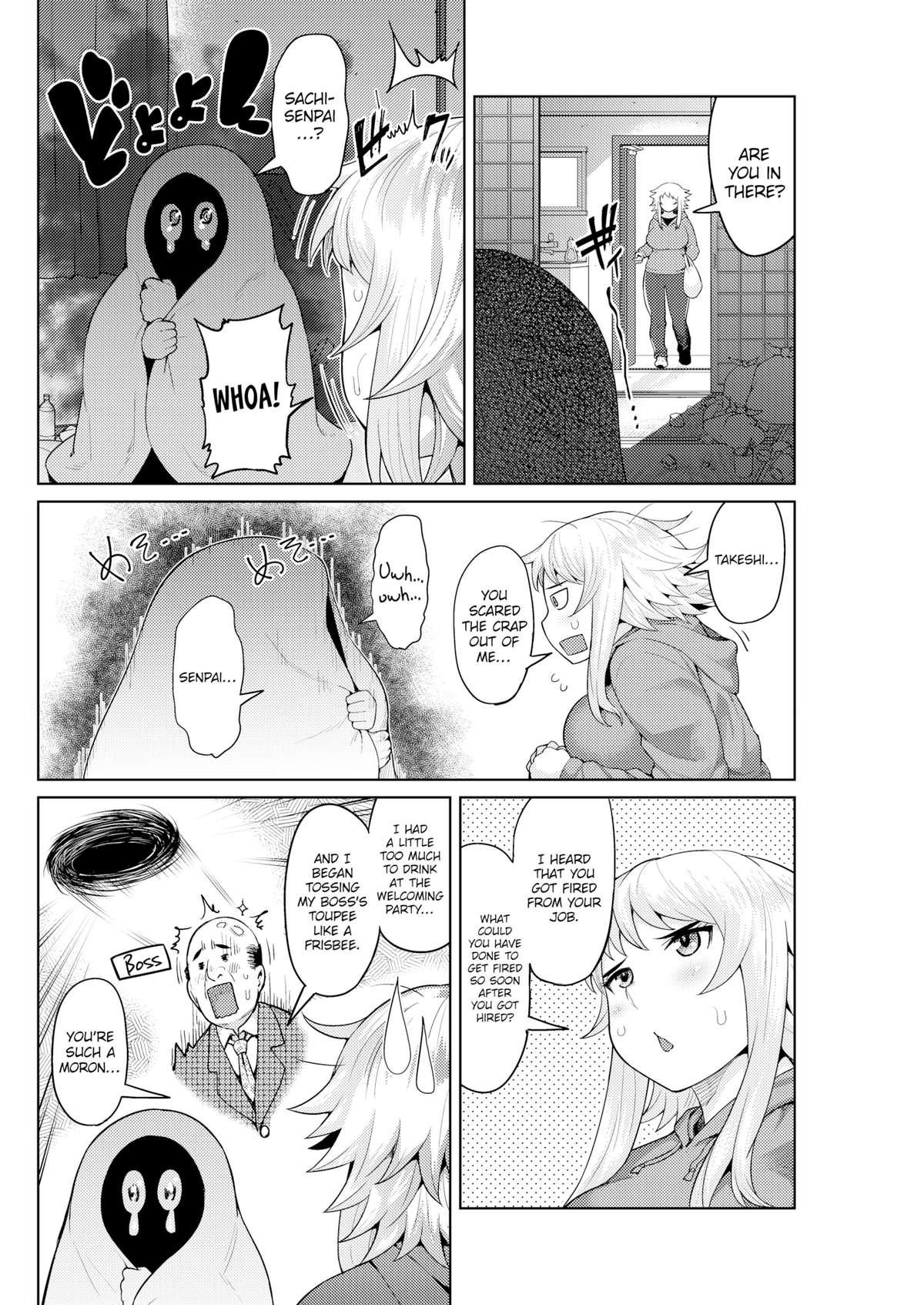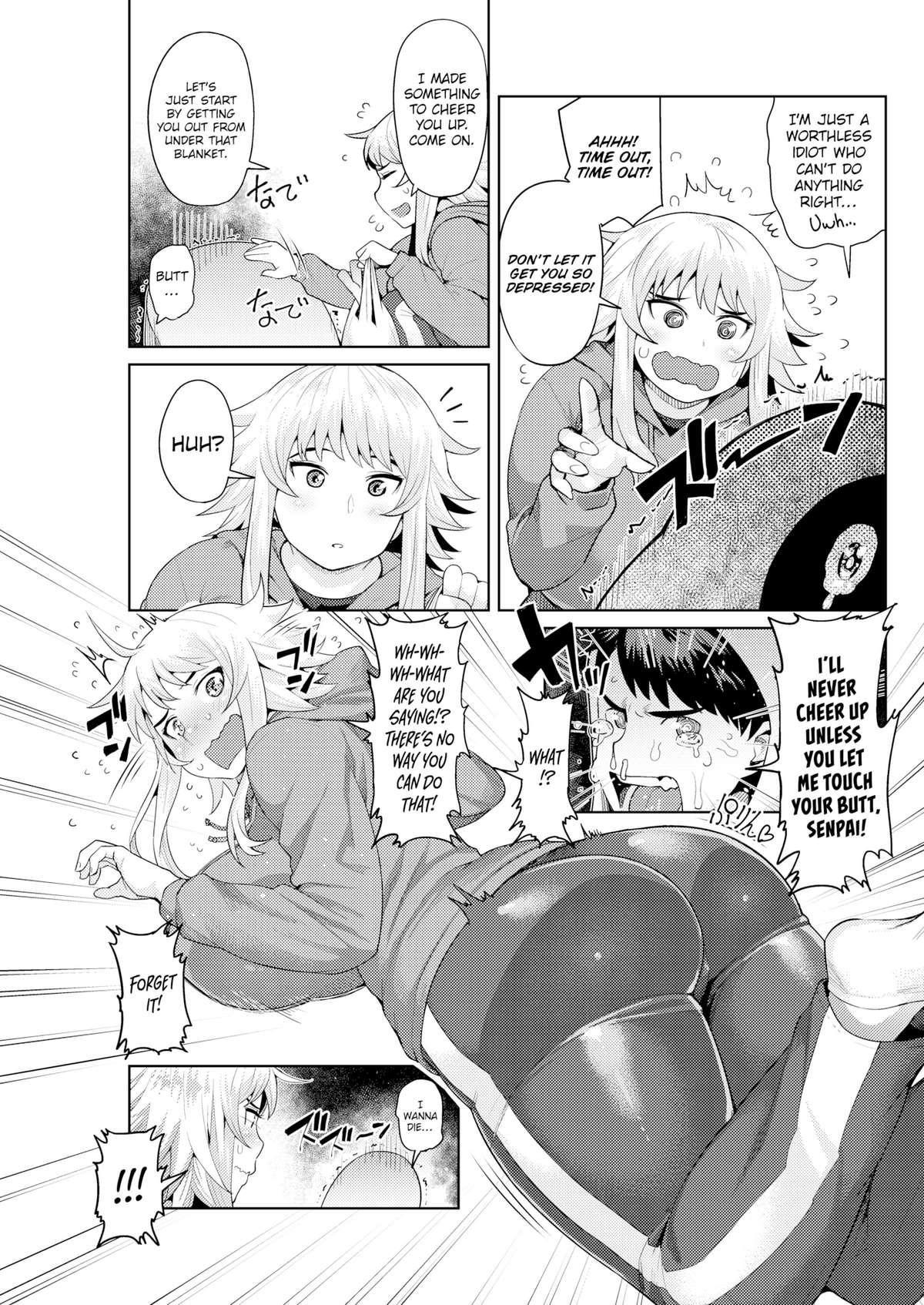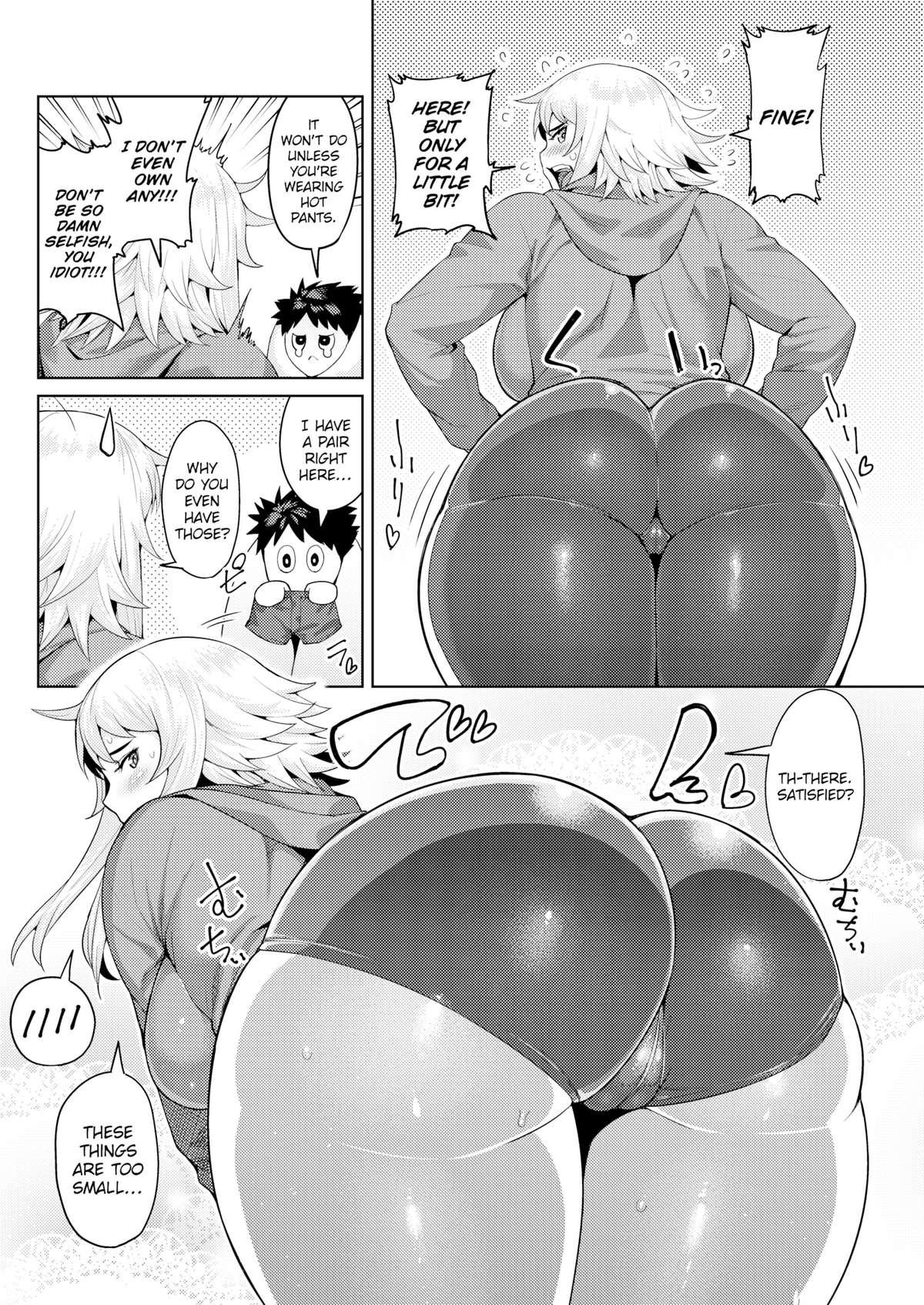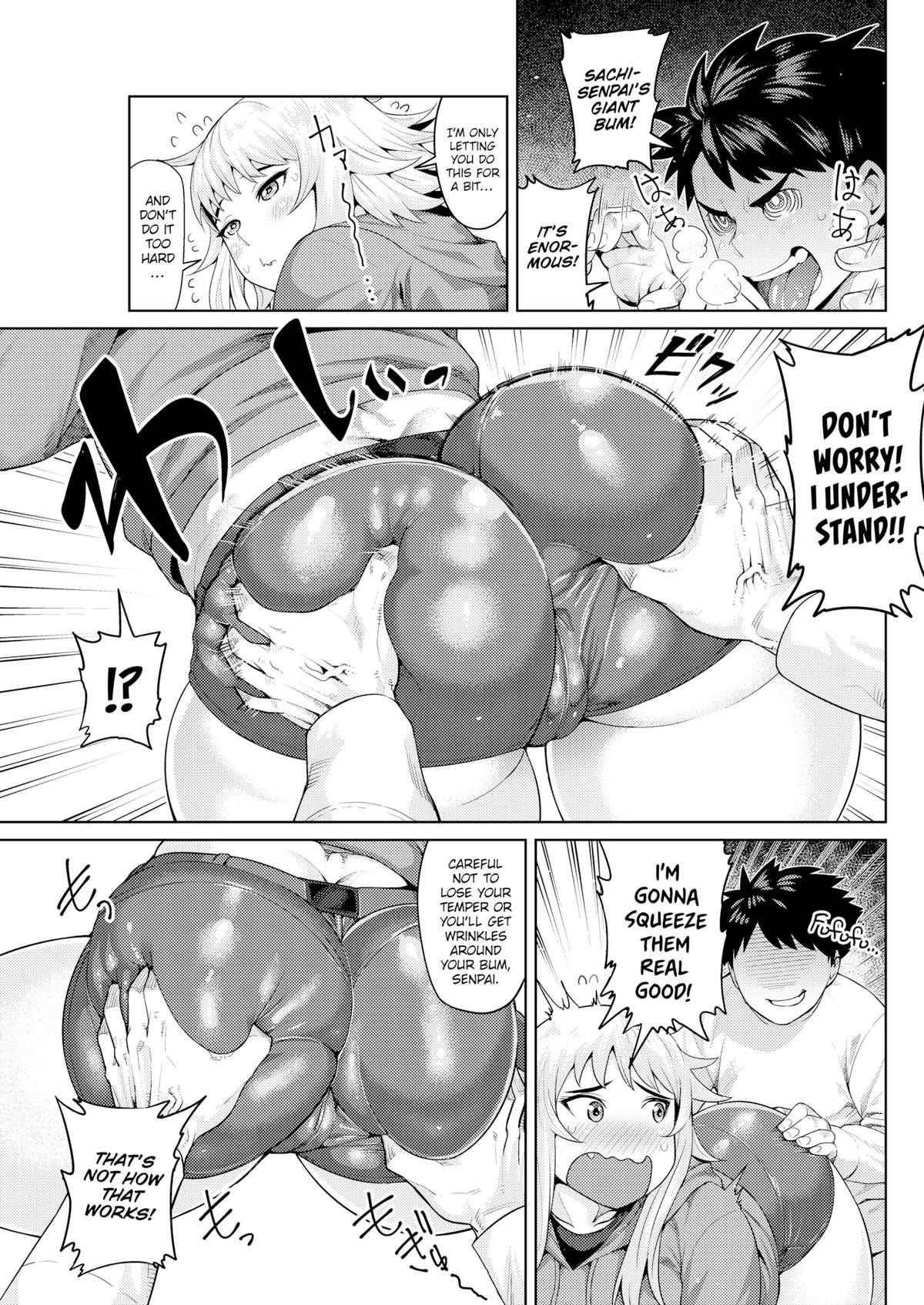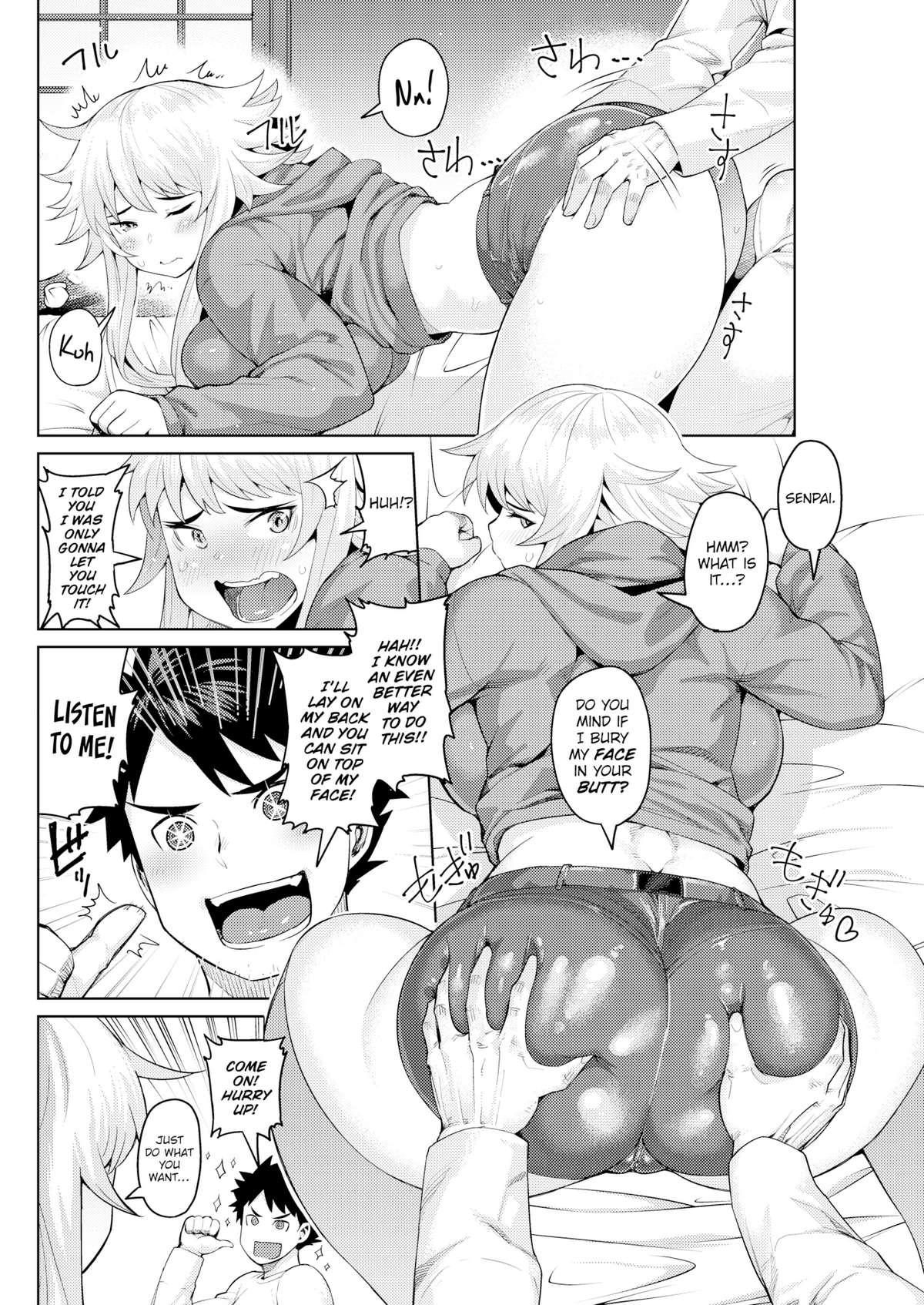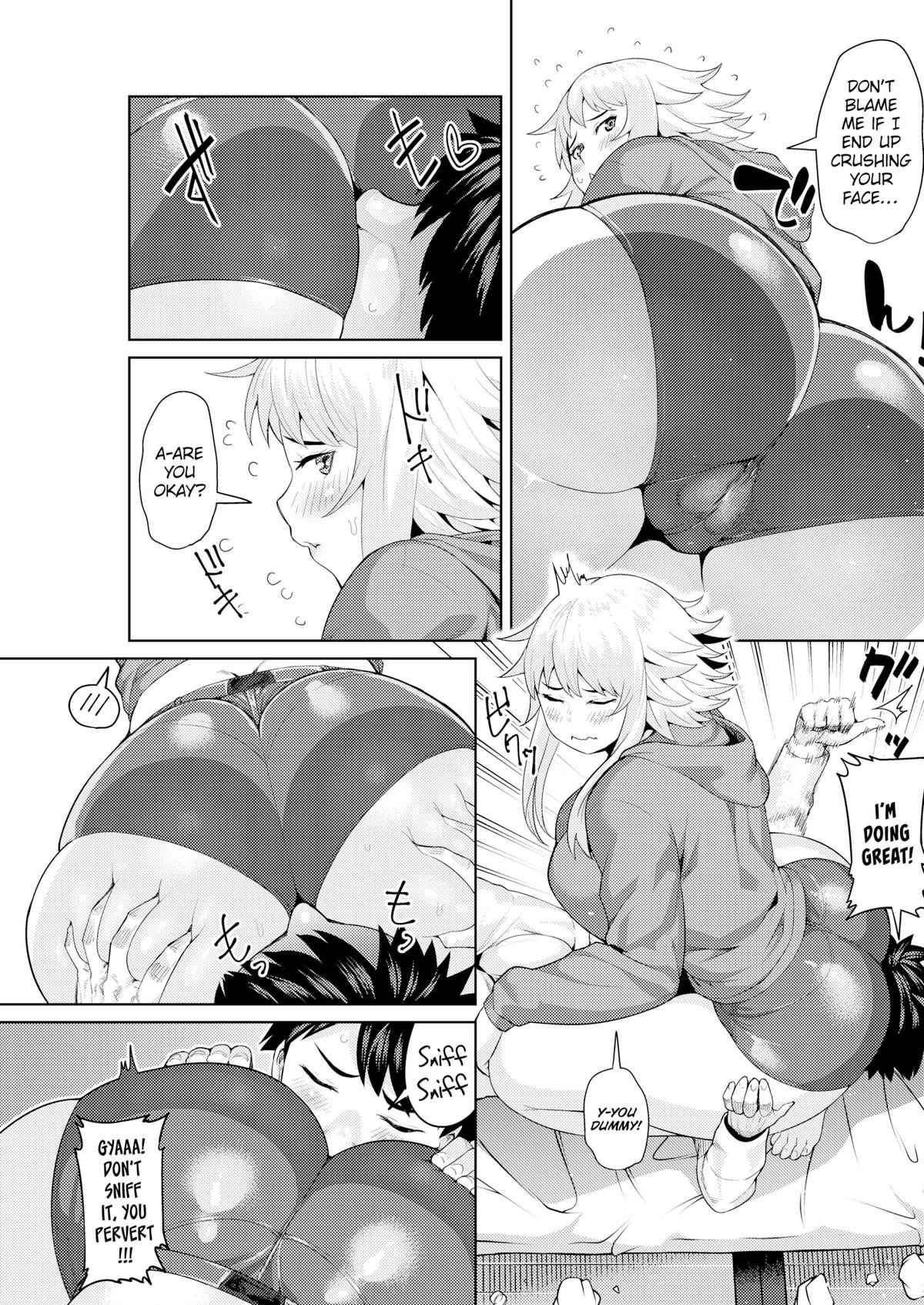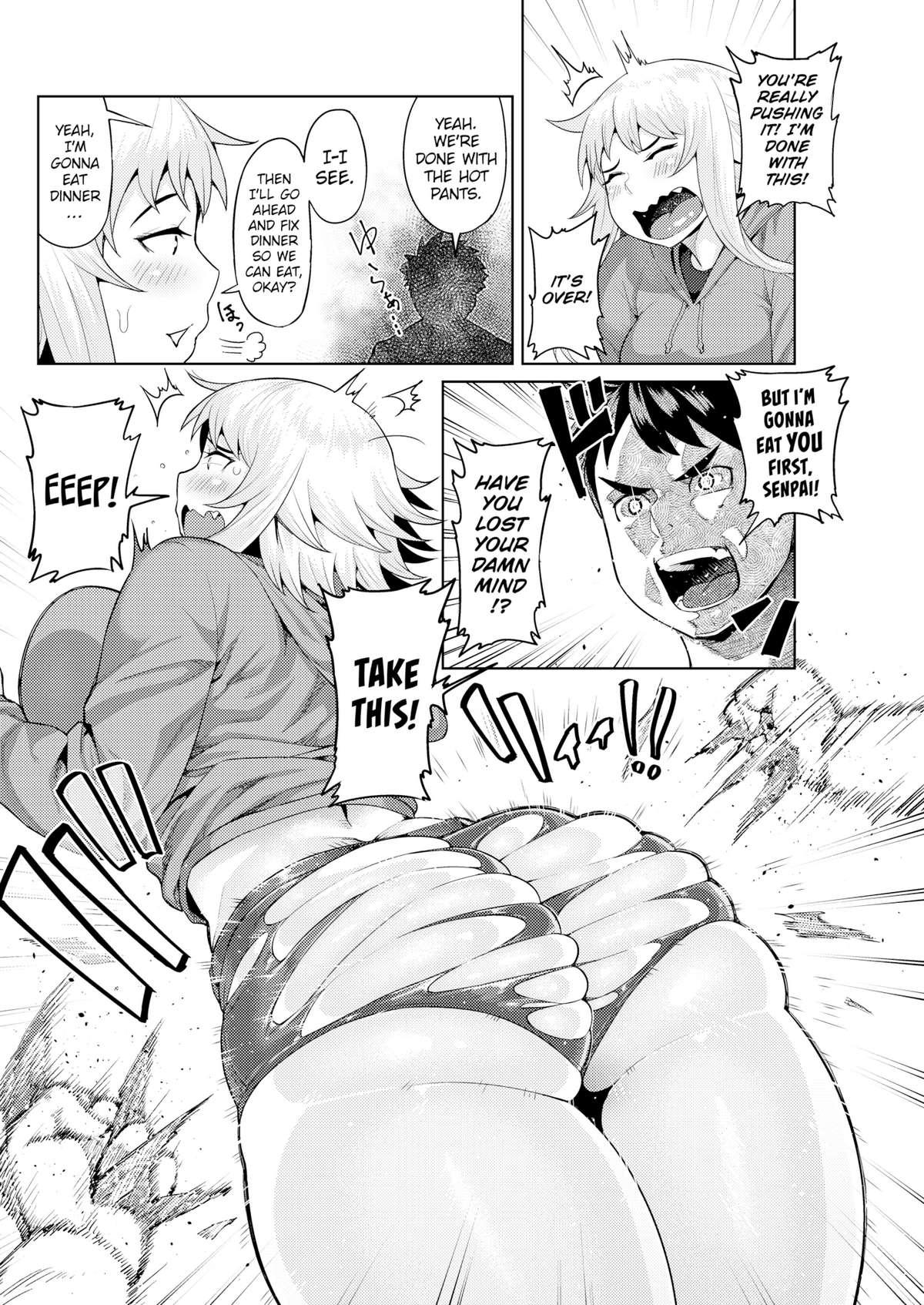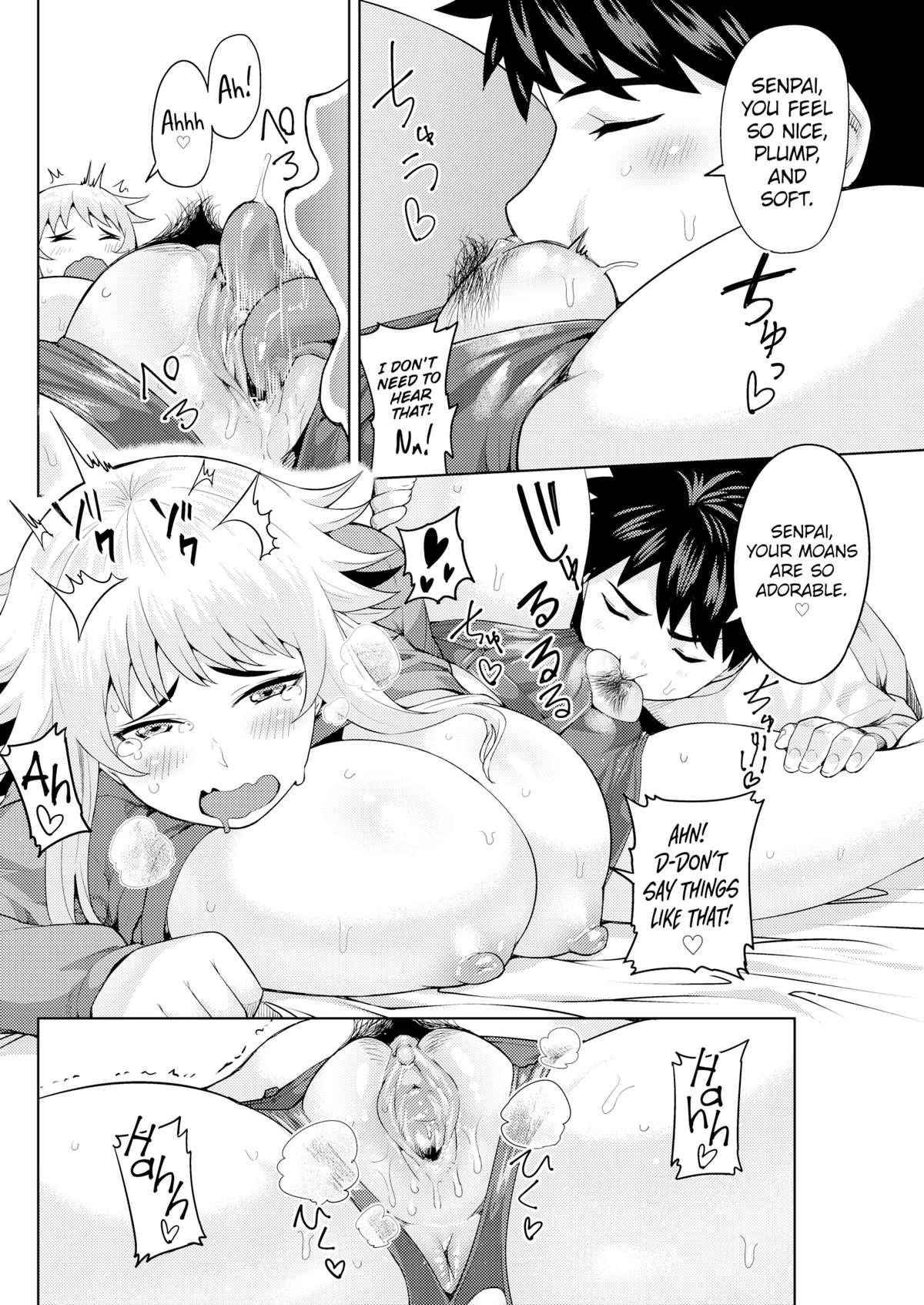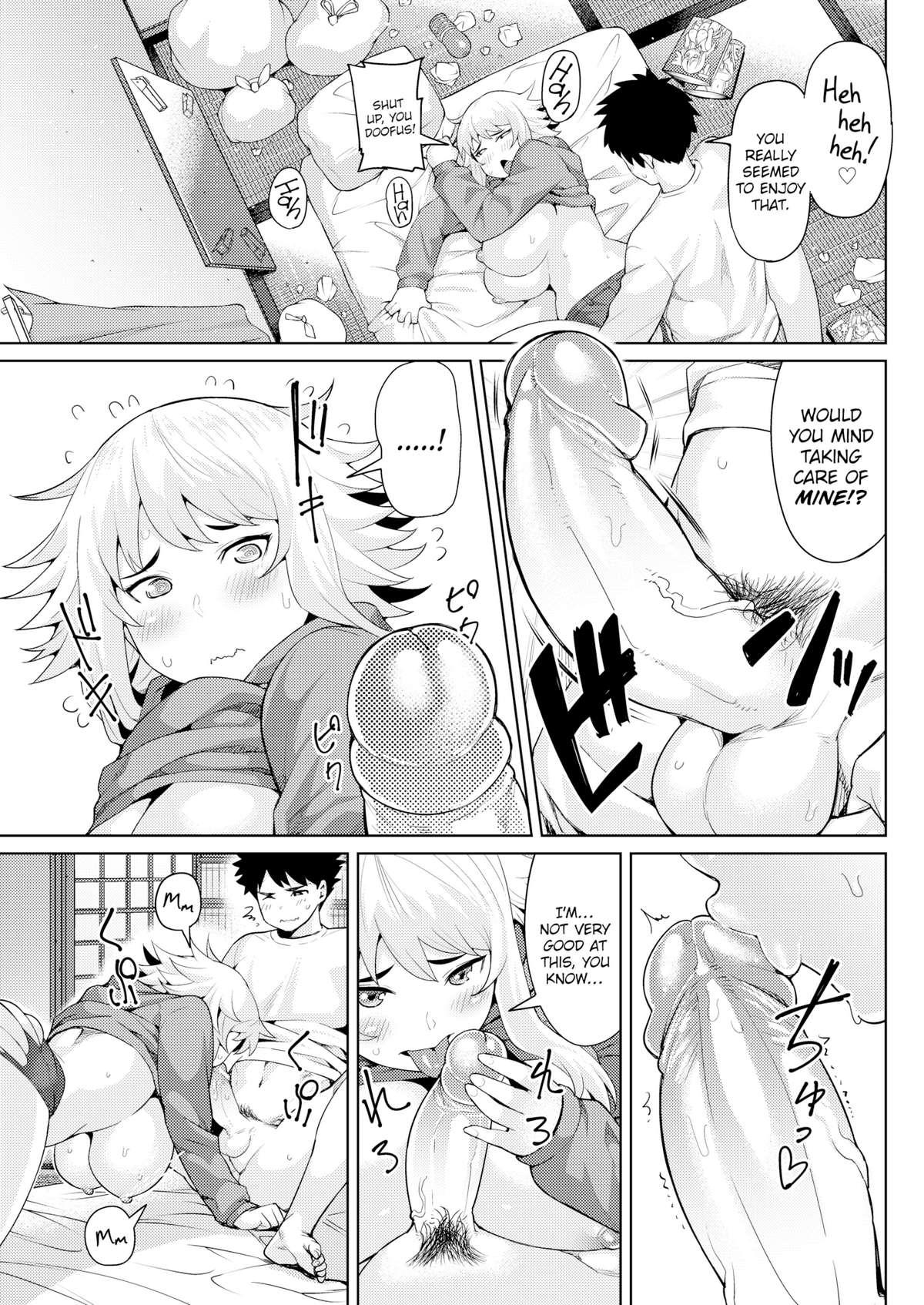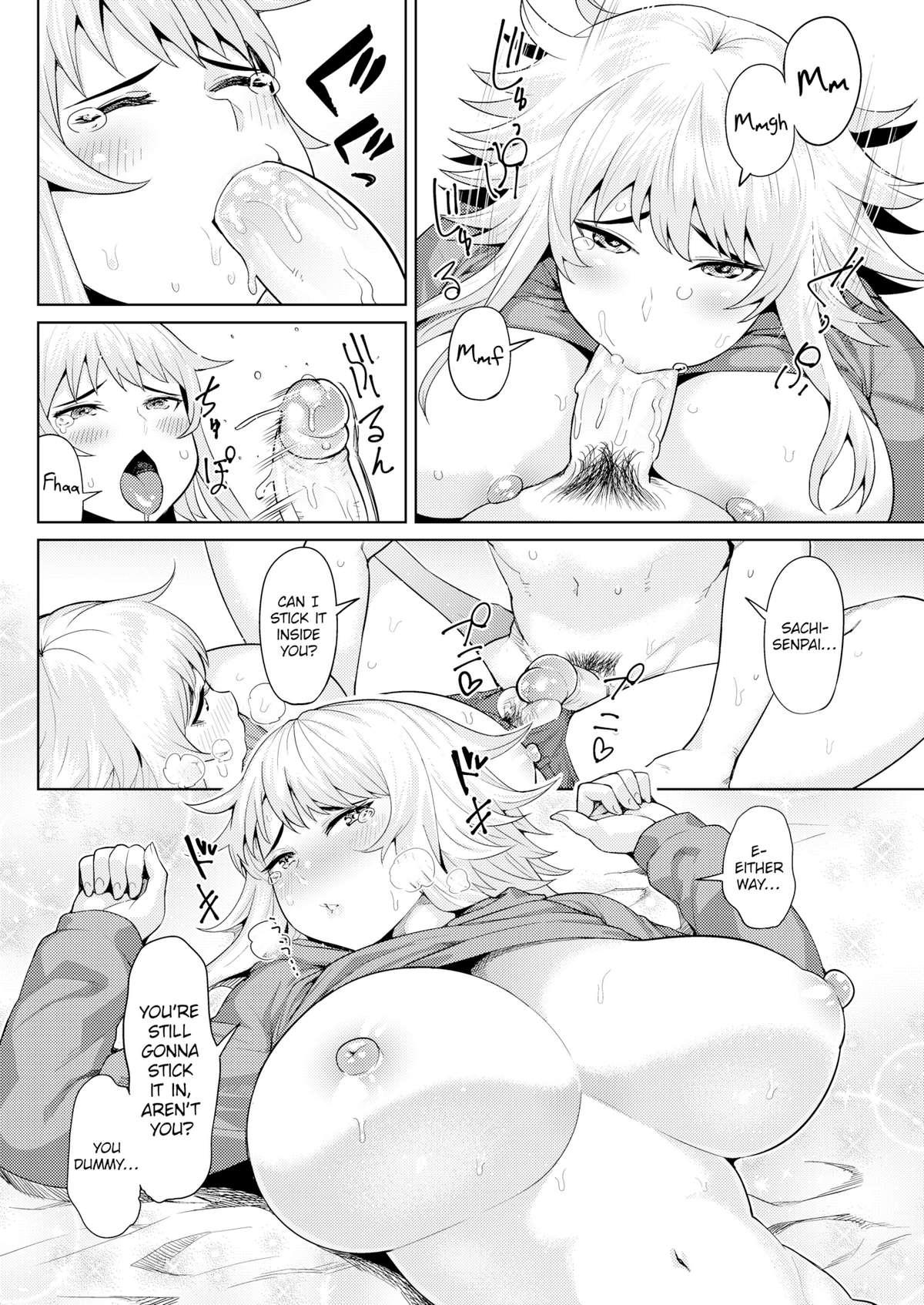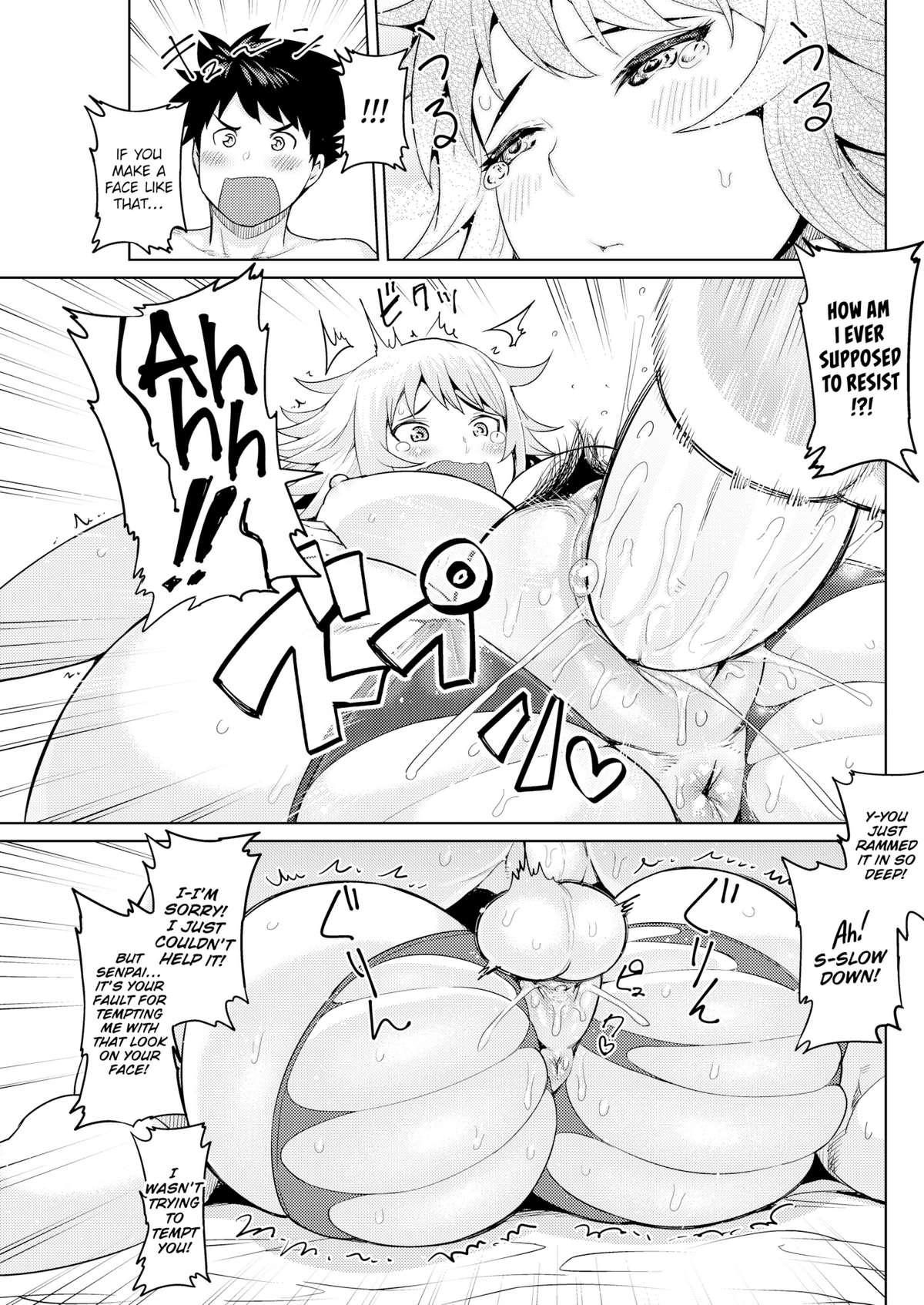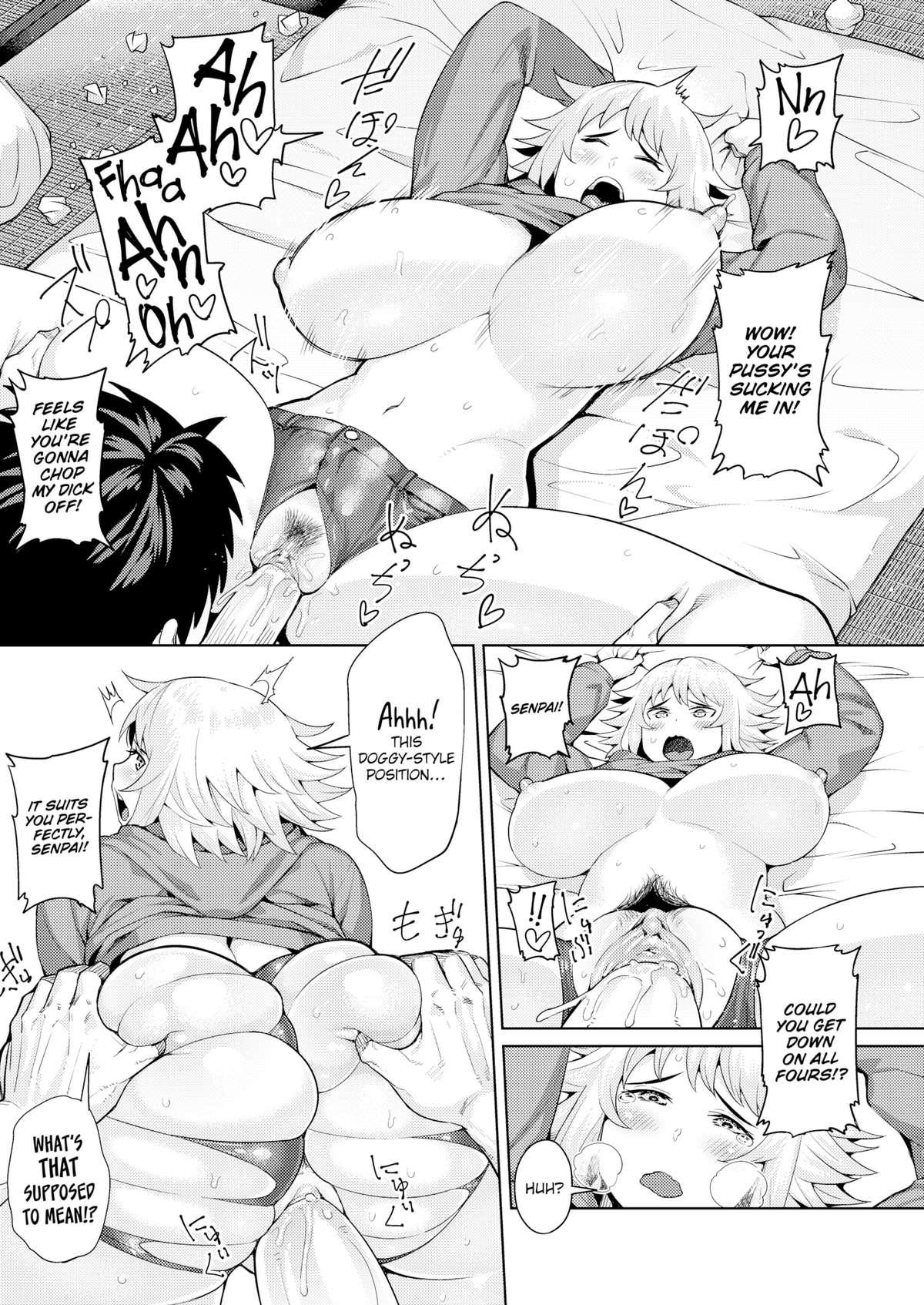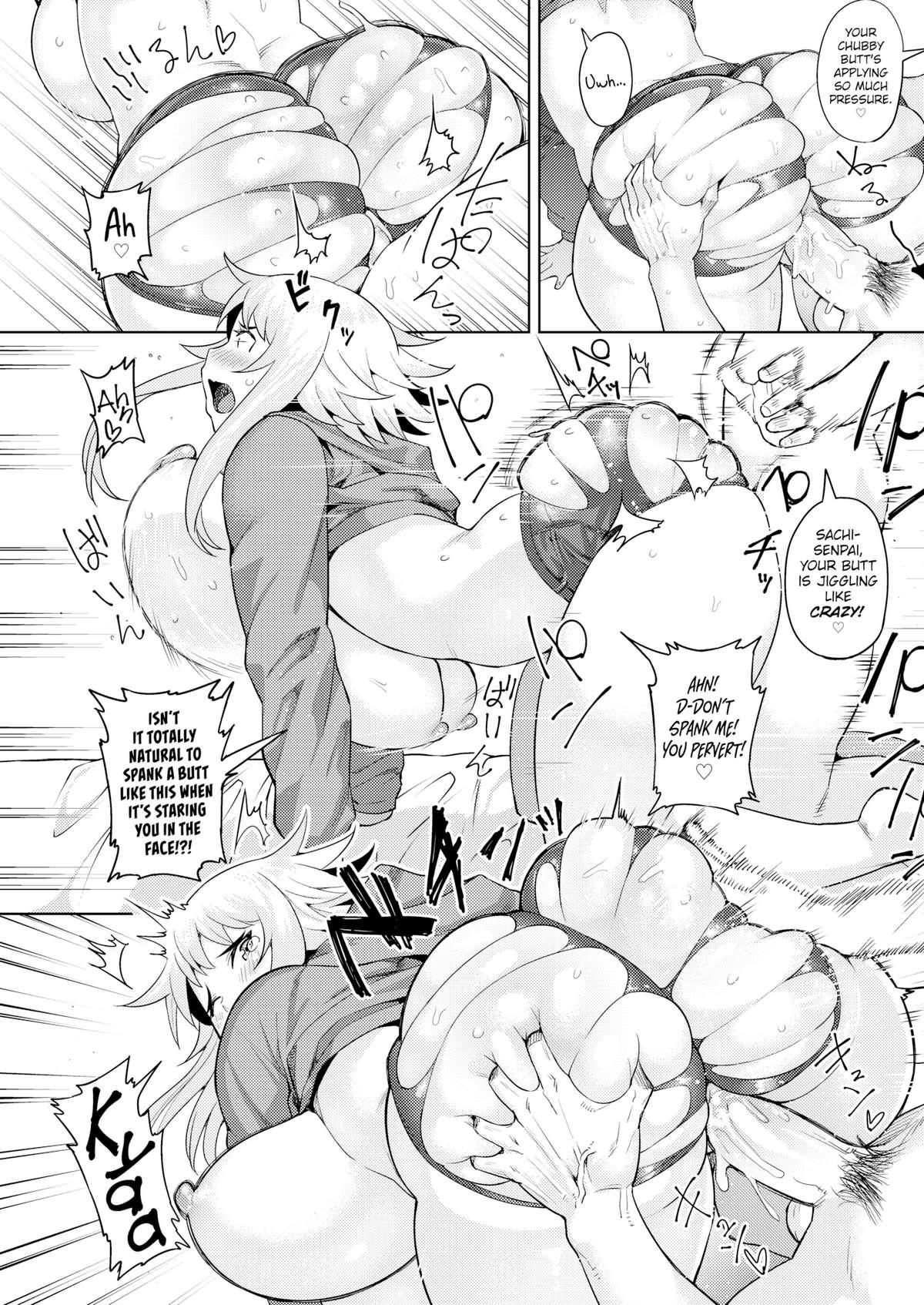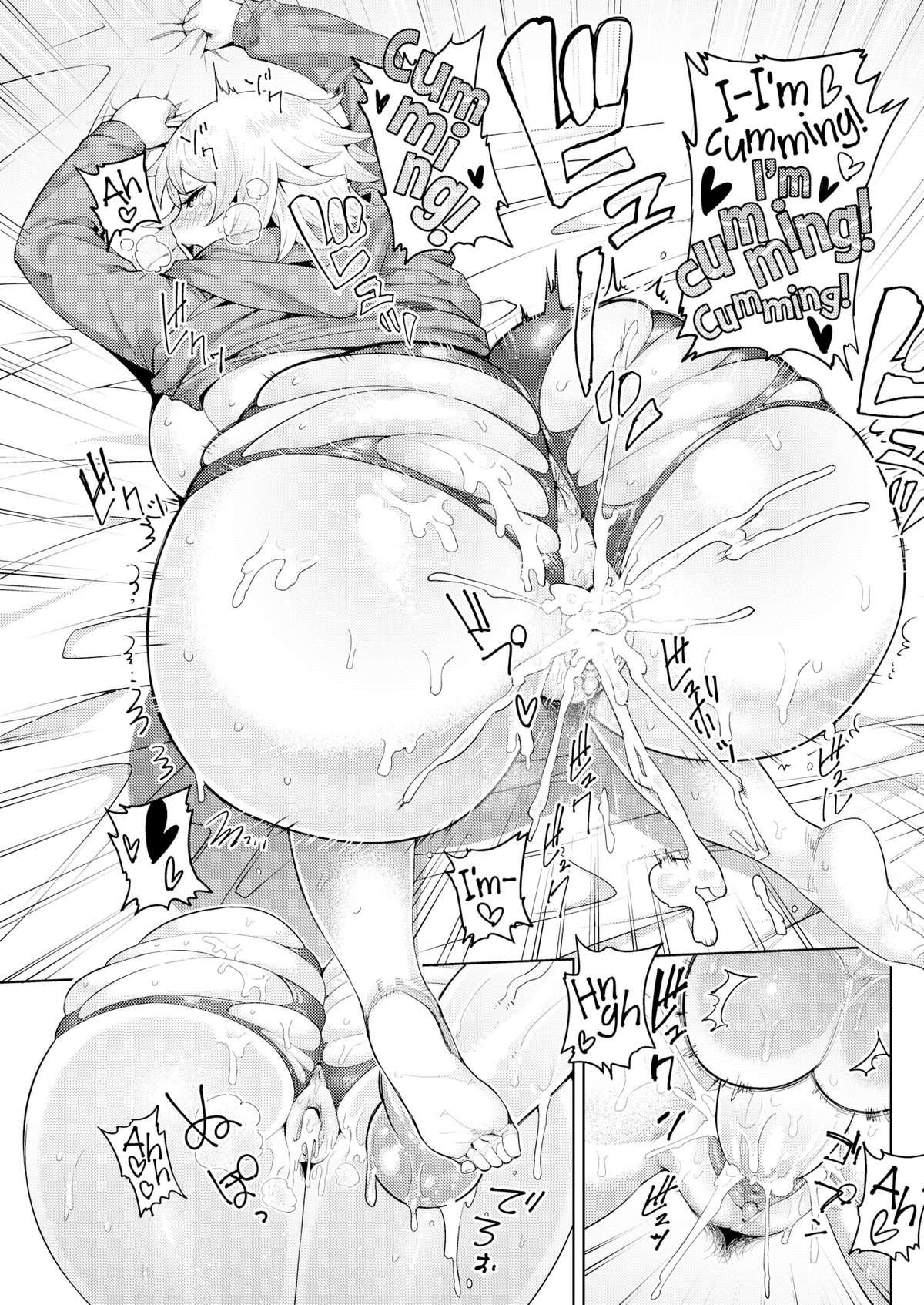 I can't hurt you the way you want me to , Ok yea she's all fucked up in the head but if thats what she wants I'm going to give it to her just the way she asked for it,
The first clue was when I went to take a piss, she would follow me into the bath room and hold my dick to direct the stream when I was done she would lick my slit clean and dry it with that beauitful hair,
I went down on her cunt and sucked it wet to make her ready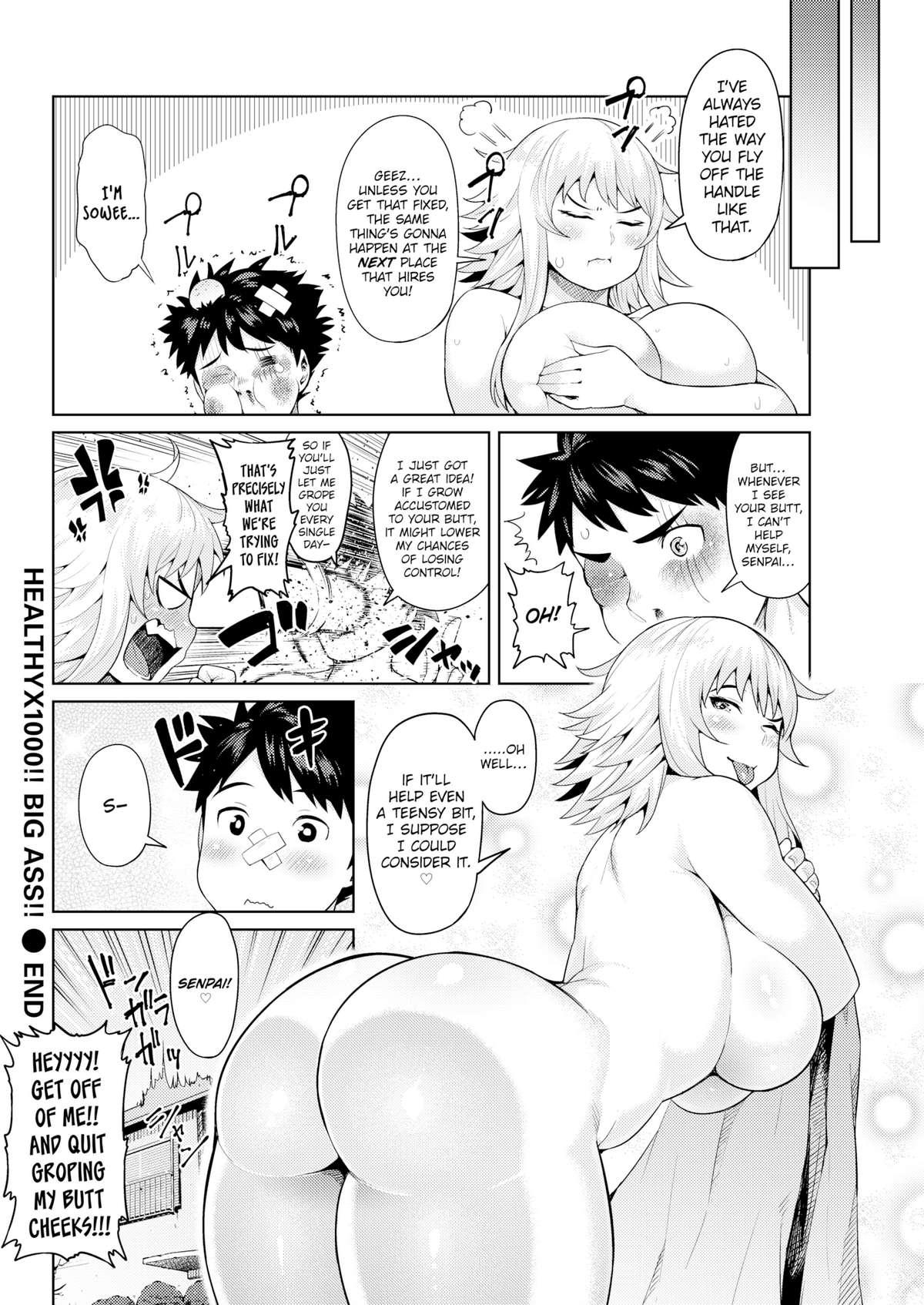 You are reading: Healthyx1000!! BIG ASS!!